Catch up with UEDA! Take a look at our latest news and events stories to learn more about our programs, projects, celebrations and more.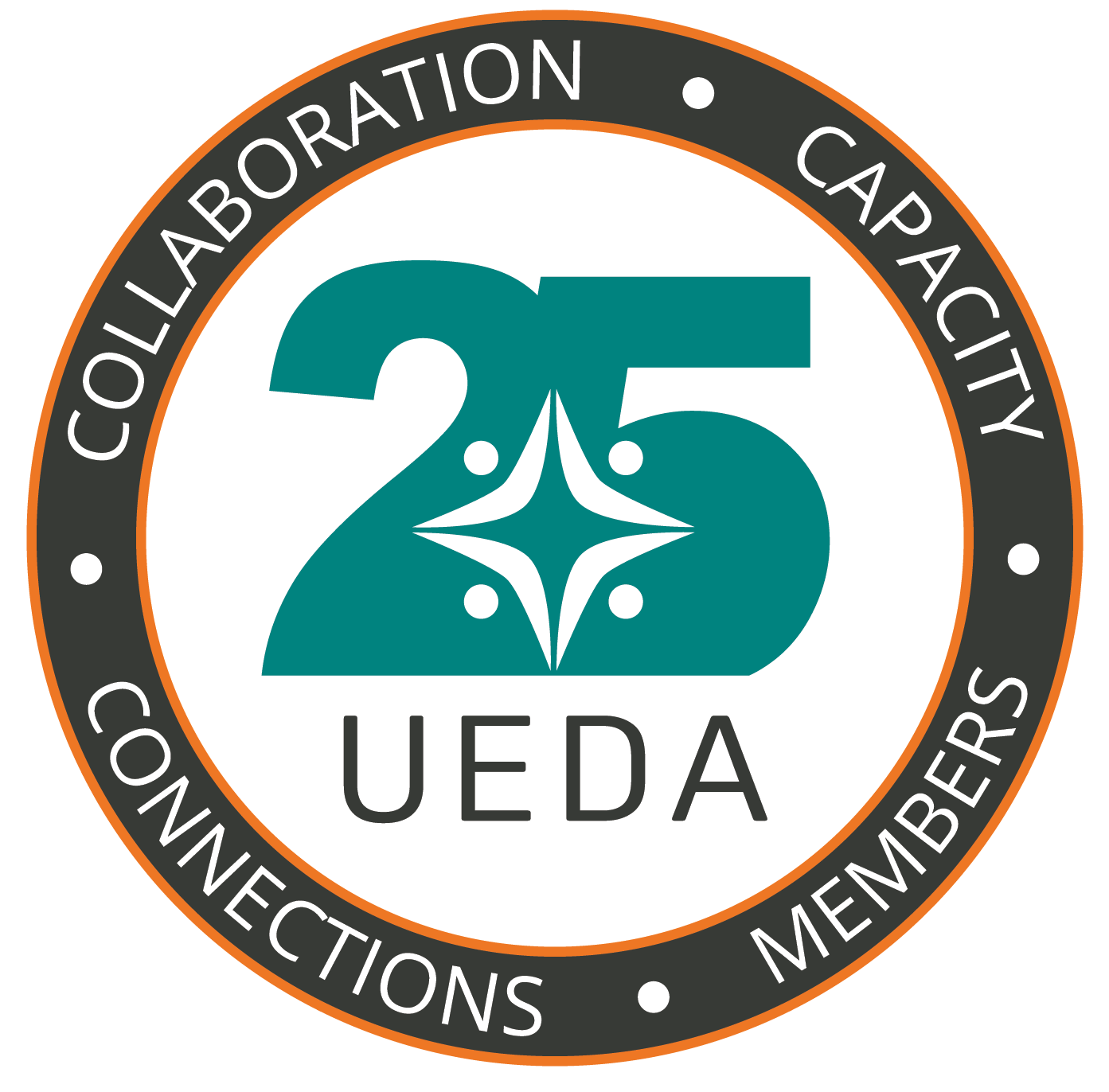 Annual Community Gathering & 25th Anniversary Celebration Thursday, November 3, 2022 | 4:30 PM to 6:30 PM Turning Tables Tavern &...
Read More
Sign Up For Our Email List
Receive our monthly newsletter, event invitations, and more by signing up here.