Catch up with UEDA! Take a look at our latest news and events stories to learn more about our programs, projects, celebrations and more.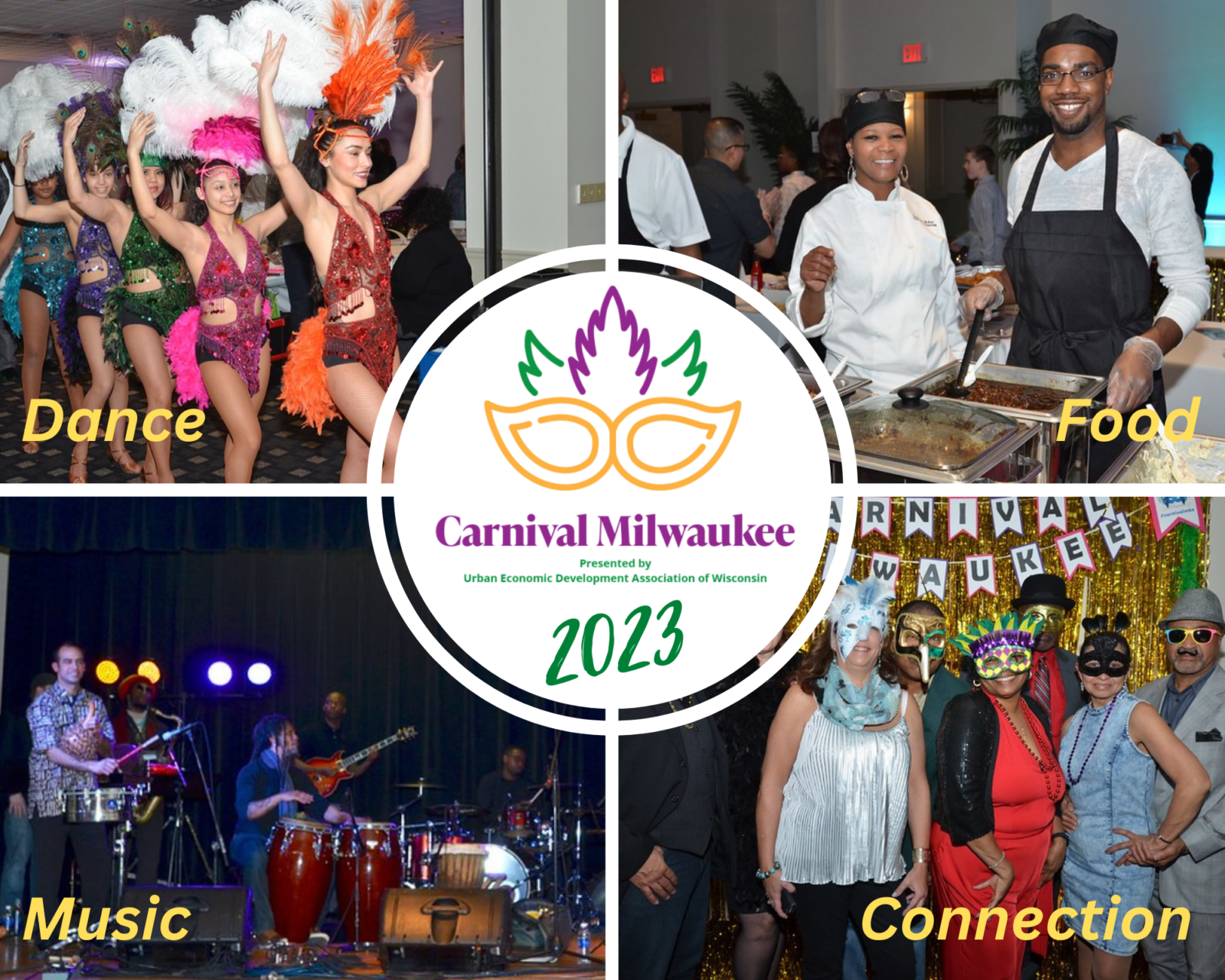 This 15th annual Carnival Milwaukee fundraiser was truly special! On Friday, March 3rd, nearly 280 guests and friends joined us...
Read More
Sign Up For Our Email List
Receive our monthly newsletter, event invitations, and more by signing up here.