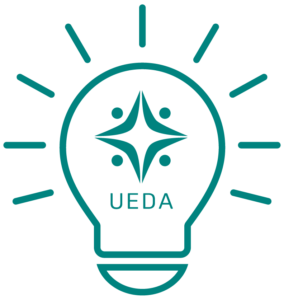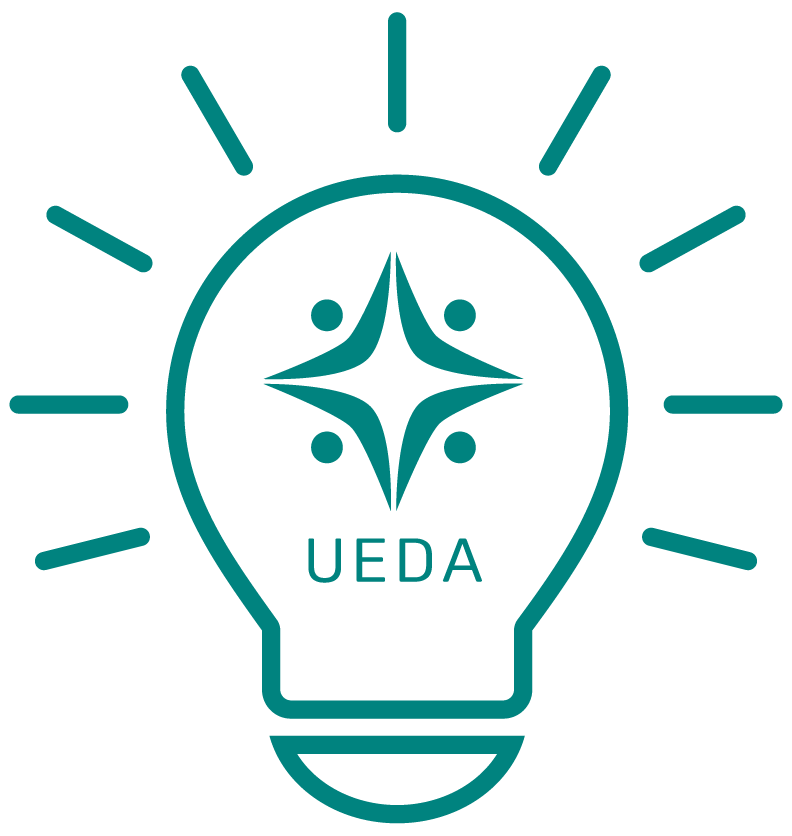 Thank you for joining us for our 2023 Emerging Topics Series! 
This year we featured a wide range of interests that included community-based journalism, new research on disparities in wealth-building and homeownership, technology tools to help streamline our daily work, and the upcoming update of Southeast Wisconsin's Regional & Land Use Plan, VISION 2050.
A huge thank you to the 85+ people who attended this year's series, our Partners & Presenters, and Sponsors for their support!
Session 4 Recap: VISION 2050: Weigh in on the Region's Future
Thank you to the 25+ people who participated in our last session for 2023, which featured an overview of the process for the upcoming review and update of Southeastern Wisconsin's VISION 2050 Regional Land Use & Transportation Plan. We learned from Regional Planning Commission staff about the Plan and the process to update financial and equity analyses, meet federal requirements, and gather public input over the next 6 months. View the slides here>>
UEDA is proud to be a Community Partner of the Southeastern Wisconsin Regional Planning Commission (SEWRPC), learn more about them here.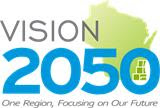 Session 3 Recap: Making Tech Work for You – Leveraging Technology for Small Organization
On October 11th, we celebrated WI Tech Month at this hands-on workshop with presenter Tim Syth, Contexture, who discussed how to effectively and efficiently use existing technology tools such as Google Workspace and the Cloud. Thank you to the small group who joined us for some interactive learning on how to leverage automation and streamline tasks, save resources and time, and increase our ability to achieve mission. We also learned how small organizations can unleash the power of ChatGPT and explore other AI alternatives while gaining insights into how they can improve organizational operations. See the slides here>>.
Special thank you to Milky Way Tech Hub and Latinos in Tech for their support of this month-long series of events.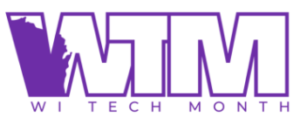 Session 2 Recap: Bridging the Racial Disparity in Wealth Creation in Milwaukee
On September 12, nearly 40 people attended our second session of the 2023 series to learn about new research on household wealth and homeownership from the University of Wisconsin-Milwaukee, supported by the Mortgage Guaranty Insurance Corporation (MGIC). The project included a multi-disciplinary team and looks to create a foundational approach to identifying and measuring how effective homeownership can be as a generator of wealth, and inform policy and social investments that help address racial disparities in homeownership and wealth-building.
Attendees shared feedback on the initial research findings and ideas on intentional ways we could support residents in neighborhoods with lower homeownership rates, strengthen efforts to prevent foreclosure, and how other factors could impact wealth generation across different areas. As our learning from these findings continues, we look forward to future research that could guide policy and investment.
View the press release and the presentation slides. Thank you to our presenters and partners!

Session 1 Recap: Neighborhood News Connect
Thanks to all who joined us for our first Emerging Topics Series for 2023 on June 27, held in partnership with Milwaukee Neighborhood News Service (NNS). NNS is a nonprofit news organization that covers Milwaukee's diverse neighborhood stories that are important to the people who live, work, and serve in the city. The NNS staff members who presented were: Ron Smith, Executive Director, Deborah Heffner, Director of Development and Partnerships, Princess Safiya Byers, Report for America Staff Reporter and Bevin Christie, News 414 Project Manager.

They talked about the changes they're seeing in community-based journalism, and the power it holds to empower and uplift communities. NNS covers topics such as education, public safety, economic development, health and wellness, environment, recreation, employment, youth development and housing. One of their most read articles last year focused on what Milwaukee Mayors actually do, a part of their efforts to promote civic education. Look for more pieces like that in the coming year.
NNS also shared how they leverage storytelling to create impactful narratives, and the tools available to the community to engage with them:
Their Community Voices section allows community members to submit opinions on topics of interest.
Posts from Community is where groups can submit news releases and articles about their issues and events.
And News414 is their service journalism project in partnership with Wisconsin Watch.
Learn more about NNS at https://milwaukeenns.org, we thank them for partnering with us on this session. We hope to collaborate with them more in the future. And a very special thank you to Bader Philanthropies for hosting our first session of the 2023 series!