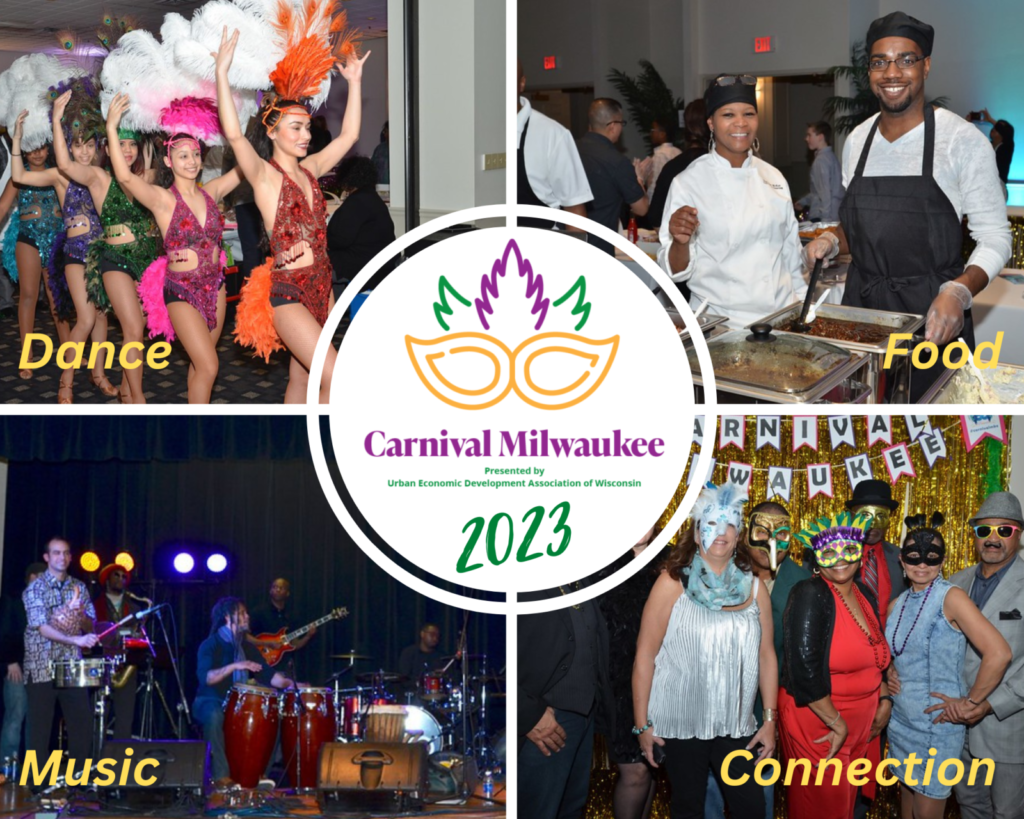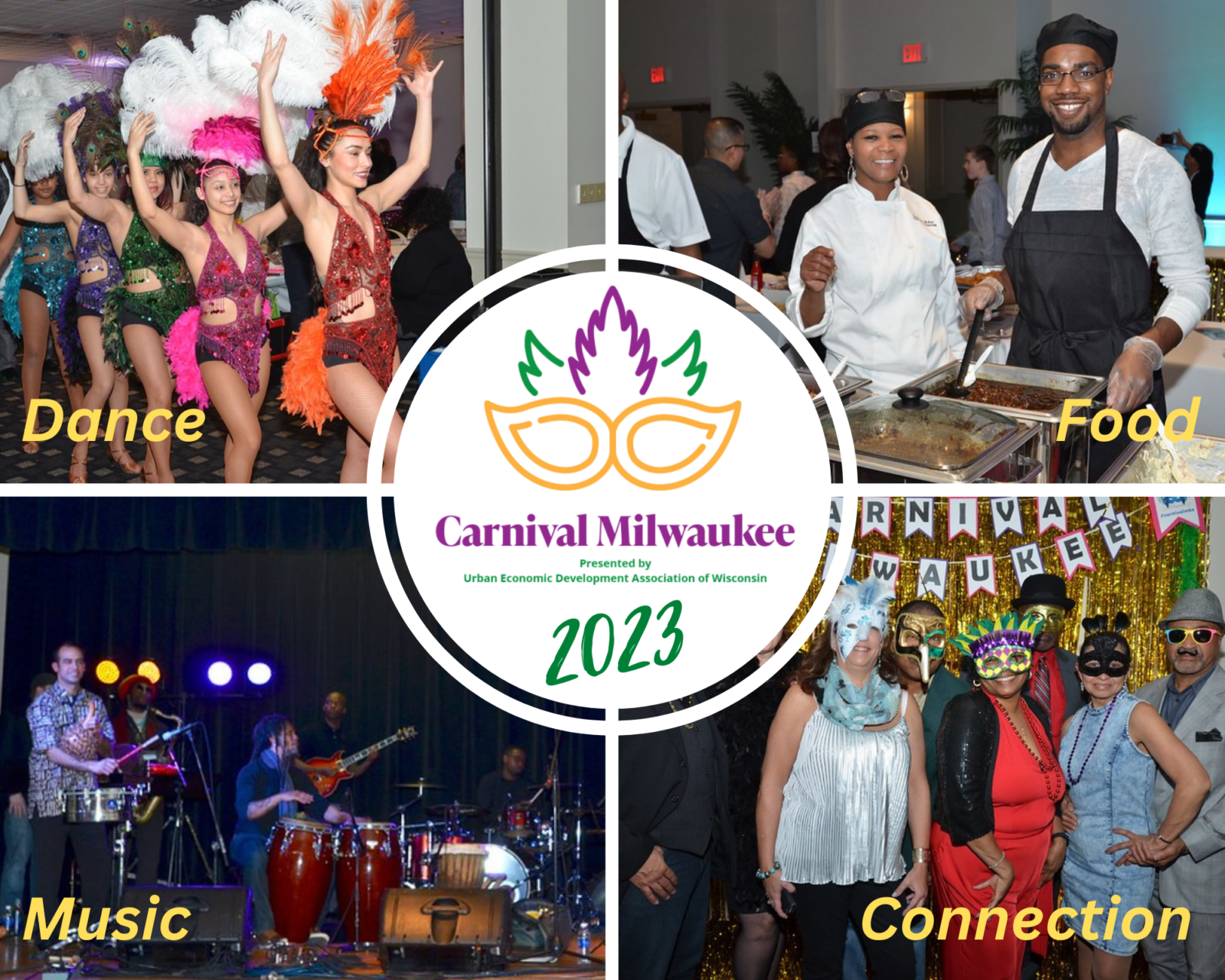 This 15th annual Carnival Milwaukee fundraiser was truly special! On Friday, March 3rd, nearly 280 guests and friends joined us at the Historic Pritzlaff as we gathered in-person for the first time since 2020.
We celebrated Milwaukee's diversity through food, music, culture, and fellowship. De La Buena, Salsabrositas, and Samba Da Vida brought the music, dance and vibrant beats, 20 local restaurants and caterers wowed our guests with a diverse menu for our food tasting, and guests enjoyed an interactive photo booth and top-notch raffle.
We also celebrated the life of Bill Johnson, our Executive Director from 2006-2015, who created this seminal event. Bill dreamed of creating a space for people from different walks of life to come together and enjoy all the beauty and diversity our community has to offer – in short, a party with a purpose. We honored him with a a Second Line tribute and other special touches like a "Bill's Favorites" basket in our raffle.
Look for a full recap in April, including photos, video and an updated list of Carnival Milwaukee Food Tasting vendors.

Carnival Milwaukee is a fundraiser for the Urban Economic Development Association of Wisconsin (UEDA) and celebrates Milwaukee's diversity through food, music, and dance while supporting the local businesses, individuals and organizations that contribute to the economic and cultural vitality of our city.
Not able to join us this year?
Consider making a contribution to support UEDA!
Your support will not only provide direct investment into local businesses, but will also help fund UEDA's work in sustainable homeownership and affordable housing, financial empowerment, small business growth, workforce mobility, and community investment.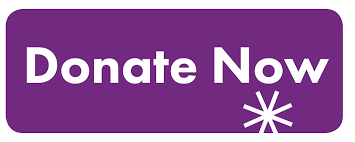 ---
Congratulations to our 2023 Awardee!
Every year we present a Bridge Builder Award to recognize a community member or partner for their efforts to honor diversity and connect people and places through the expression of culture in food, art, music, and space.
On Tuesday, February 21st during our virtual Fat Tuesday event we recognized Riverworks Development Corporation for their commitment to connecting neighborhoods and residents through creative place-making, economic activity with small, diverse businesses, and cultural community events in Harambee and Riverwest.
Their key projects and activities include the development and management of the Beerline Trail, 53212 Marketplace, creative corridor activity, and an array of community events utilizing these newly created spaces. Learn more about them at www.riverworksmke.org.
We also announced that this award will now be known as the Bill Johnson Bridge Builder Award, in honor of UEDA's former Executive Director, who created the Carnival Milwaukee event in 2009. Bill was one of the most well-known "bridge builders" in our community and we could think of no better way to celebrate his life.
Stay tuned for more updates on what you'll find at this year's Carnival Milwaukee event on Friday, March 3rd! 
Follow UEDA on Facebook or check out www.CarnivalMilwaukee.com

THANK YOU TO OUR 2023 SPONSORS!