Bank On Greater Milwaukee

Partners Involved
The Bank On Greater Milwaukee coalition includes nearly 45 members.  Learn more at www.BankOnMilwaukee.org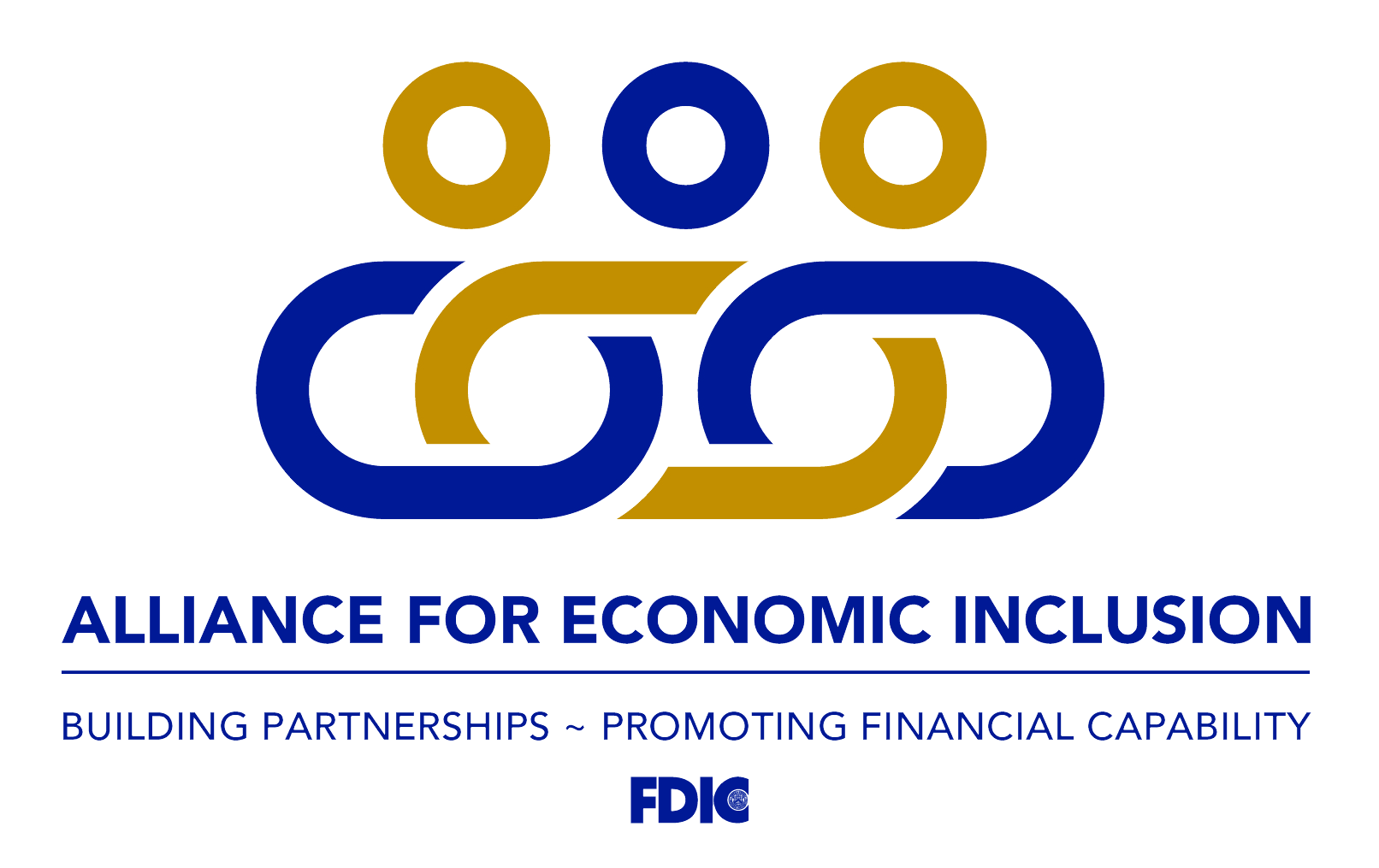 Learn More
Check out these links to learn more about the impact of our work:
This program of UEDA's launched in 2019 building off nearly 15 years of collaborative work in various financial empowerment initiatives in Southeastern Wisconsin.
Bank On Greater Milwaukee is a cross-sector coalition dedicated to programs and services that ensure all residents have the opportunity to be financially healthy, and are able to access and navigate systems related to money and wealth-building.
---
Goals & Challenges:
Our Goals
Our goal is to ensure people are aware of and have access to financial products and services that help them strengthen and improve their financial health.
To promote safe, affordable banking products and services that help people establish a banking relationship to meet their needs, increase assets, and strengthen their financial stability.
Challenges To Our Work
Nearly 11% of households in Milwaukee County are unbanked; an additional 20% are underbanked.
Not having a bank account can be a major hurdle for those who seek economic opportunity.
People struggle to find trusted resources to help them with their finances.
---
Approach:
This coalition formed out of many years of work by local stakeholders in asset-building and financial empowerment, including the Milwaukee Alliance for Economic Inclusion and UEDA's Financial Equity Group.
The Bank On model works across sectors to facilitate partnerships between financial institutions and community-based organizations.
We encourage financial institutions to promote nationally certified "Bank On" accounts, which are low-cost, low-fee and help people meet their goals.
Our PAIRS workgroups (Participation, Advocacy, Integration, Reach-Out, and Solicitation) engage coalition members to promote safe, affordable products and connect people to financial education and services.
We produce an annual resource for households, the "Your Smart Money Guide" that is distributed throughout the community.
Coalition members serve as local experts on banking access issues and provide financial education.
---
What We're Learning:
The economic impact of the COVID-19 pandemic brought home for many the importance of being able to access financial assistance quickly. A safe, affordable bank account is a very effective tool.
Service providers can also lack capacity, resources and expertise when it comes to financial health. Being a part of the Bank On coalition strengthens their ability to meet the needs of their clients.
As a recipient of a Cities for Financial Empowerment (CFE)  Fund Bank On Fellowship, UEDA was able to catalyze Milwaukee's participation in the Bank On movement, bringing resources and best practices to the work.
---
Impact:
Through the CFE Fund Fellowship, UEDA launched the first Bank On coalition in the State. Having access to a national network is critical.
In just over two years, Bank On Greater Milwaukee increased the number of Bank On certified accounts in the market from 6 to 14, a 57% increase.
The coalition also established two program integrations focused on workforce/job readiness and youth non-custodial bank accounts.
We partner with the FDIC Milwaukee Alliance for Economic Inclusion to promote best practices and share the innovative work happening in our coalition.
Supported the UW Extension Financial Educator training program and connected coalition members to educators and content for their outreach and program efforts.
Assisted the City of Milwaukee and Riverworks Financial Clinic to secure CFE Fund support to launch a Financial Navigator program in late 2020.
We work with our neighborhood partners to connect residents and small employers to banking access resources.
The Bank On Greater Milwaukee coalition is fast becoming a network that offers trusted resources and timely, accessible information on various financial wellness issues.
---