Take Root Milwaukee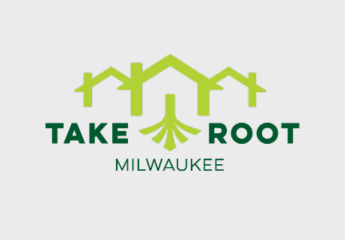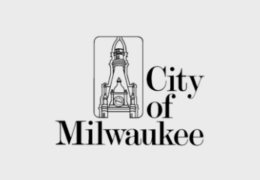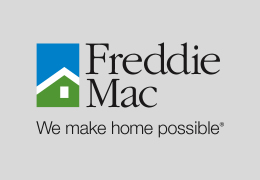 Learn More
Check out these links to learn more about the impact of our work:
Take Root Milwaukee launched in 2010 as a recommendation of Milwaukee Foreclosure Partnership Initiative (MFPI). Its purpose is to connect the public to local, trustworthy resources, identify strategies to strengthen homeownership, and mitigate foreclosure impacts.
Take Root Milwaukee works to preserve and promote sustainable, diverse neighborhoods by leveraging the work of its members and partners to encourage and maintain homeownership.
It is the first of four "Take Root" networks in the country in partnership with Freddie Mac. Take Root Milwaukee's efforts are coordinated as a program of UEDA.
---
Goals & Challenges:
Our Goals
To ensure people are aware of and have access to free or low-cost products and services that help Buy, Fix, or Keep a home.
To identify & cultivate opportunities for private, public, and nonprofit service providers to collaborate on strategies that increase access to homeownership for first-time, first-generation homebuyers and homeowners.
Challenges To Our Work
Low- to moderate-income residents continue to lack access to affordable lending products that help them achieve homeownership and build wealth.
Racial disparities in Milwaukee's homeownership rates have persisted for far too long.
---
Approach:
A cross-sector consortium that works to increase access to homeownership services and resources.
Members include homeownership counseling agencies, financial institutions, Realtors, local and state government, neighborhood organizations, and other community partners.
We lift up the work of our members, who are focused on increasing access to homebuyer education, affordable lending products, down payment assistance, foreclosure prevention, and assistance with home repair/rehab.
We market homeownership opportunities in Milwaukee neighborhoods through a variety of grassroots and traditional promotional strategies.
Through quarterly meetings, roundtables, and  networking events, members share best practices, build relationships, develop innovative programs and product ideas, and receive timely education to support their professional development.
Members serve as local experts on sustainable homeownership issues and provide education at resource fairs, webinars, and other events.
---
What We're Learning:
Central to Take Root Milwaukee's role as a "one-stop shop" for information are simple, consistent messages over time that connect the community to trusted homeownership education & resources.
We can strengthen the first-time homebuyer pipeline through neighborhood-based homeownership outreach events, collaboration across sectors, and increased referrals.
Having an established network for practitioners creates opportunities to leverage existing resources, identify points of collaboration, and develop proactive strategies that help grow sustainable homeownership.
Partnerships with Freddie Mac, the City of Milwaukee, Greater Milwaukee Association of REALTORSⓇ, and Wisconsin Housing & Economic Development Authority (WHEDA) bring a broad array of resources and industry standards to the work.
---
Impact:
In 10+ years, Take Root Milwaukee members have provided services to over 59,000 low- to moderate-income individuals, assisting them to buy a home, strengthen their finances, keep their home, or make needed repairs.
Specifically, members also helped create 7,600+ new homeowners, prevent 8,400+ foreclosures, and helped disperse over $12 million in home repair dollars over the past 10 years.
In 2021 we helped develop and support the launch of a statewide homeownership coalition, Take Root Wisconsin.
Take Root Milwaukee, in partnership with the government and private sector, is a leader in emerging initiatives to increase homeownership and address racial disparities.
---