Emerging Topics in Economic Development Series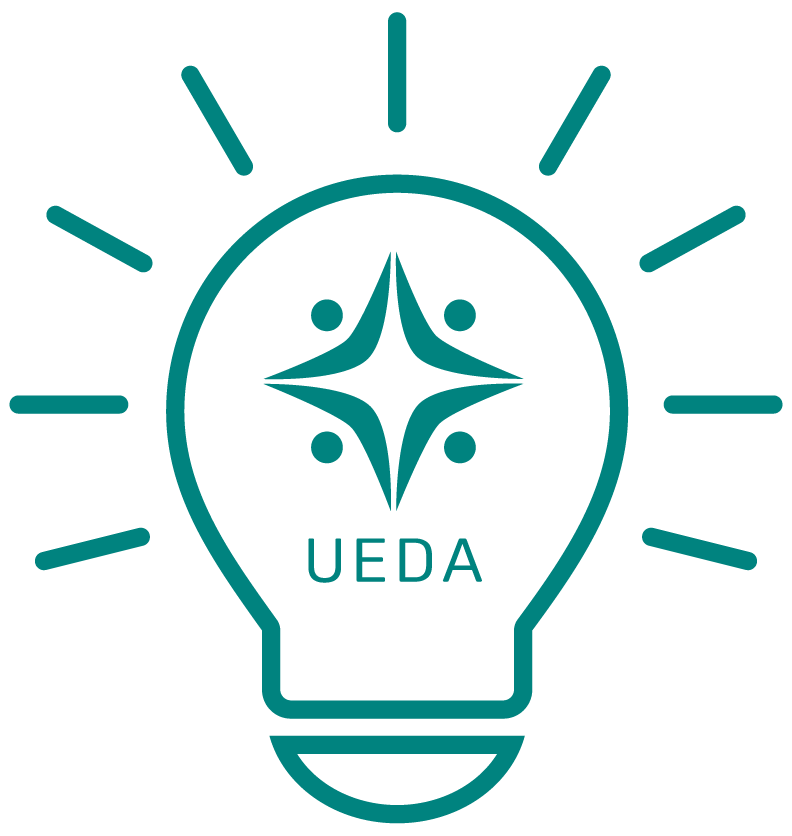 This educational series brings relevant learning and training opportunities to those active in Wisconsin's economic and community development sector.
---
About the Event:
UEDA launched the Emerging Topics series in 2018, building off its previous iteration, the annual Community Development Summit, to deepen our engagement with members and partners.
The series builds off of and continues UEDA's legacy of engaging a broad range of people in purposeful dialogue, shared learning, and the exploration of best practices and potential collaboration.
---
Event Features:
UEDA hosts three sessions each year, each one structured with both presentation and discussion. Each event highlights the new ideas and approaches being implemented by practitioners in that area.
By convening more frequently, we are able to feature timely and relevant issues and projects that our members are interested in.
Each session also provides an opportunity for us to lift up members, community partners, and local or regional efforts connected to the topic.
---
Impact:
The Emerging Topics in Economic Development Series engages an average of 165+ people each year.
This format has allowed UEDA to be more nimble and proactive in terms of offering professional development opportunities that engage our members.
Past topics have included:
Community Wealth Building, Financial Empowerment for People with Disabilities, and Social Enterprises (2018)
City of Milwaukee HUD Consolidated Plan Community Input, launch of Bank On Greater Milwaukee, and the Mapping Prejudice project (2019)
The Longevity Economy with AARP Wisconsin, The African American Cooperative Movement, SE WI VISION 2050 Equity Analysis (2020)
Revitalization Through Historic Preservation, City of Milwaukee HUD Consolidated Plan Navigator Tools, and Milwaukee's Collective Affordable Housing Strategic Plan (2021)
---