Milwaukee Rental Housing Resource Center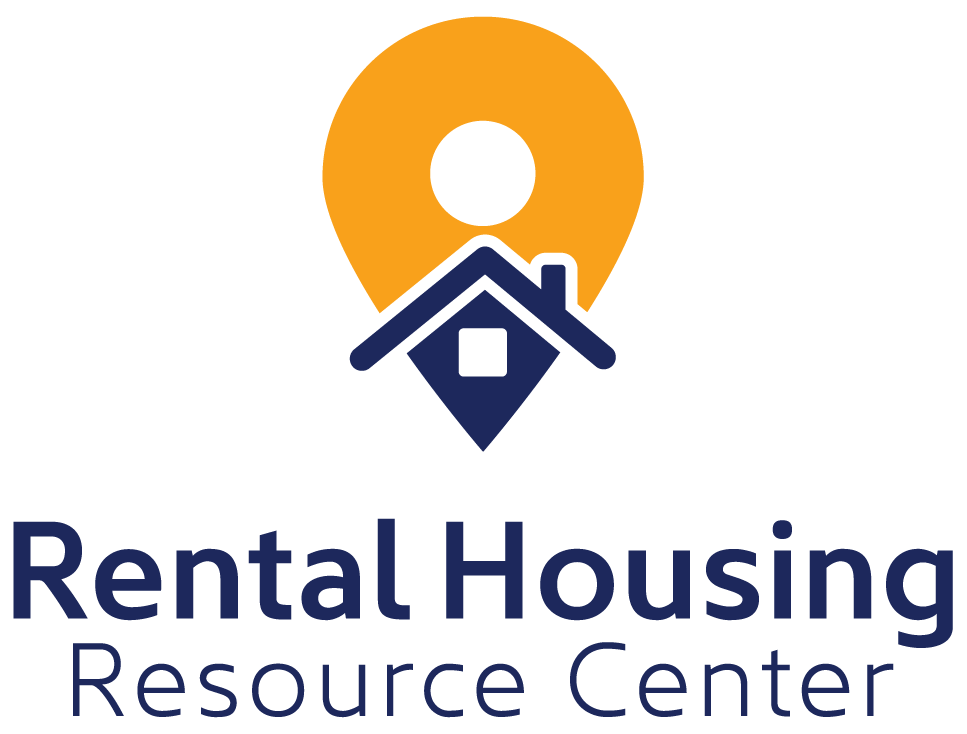 Partners Involved
The MKE RHRC includes 9 co-partner agencies and a broader advisory network of over 25 cross-sector partners.
Co-Partners
Apartment Association of Southeastern Wisconsin
City of Milwaukee Department of Neighborhood Services
Community Advocates
Hope House
IMPACT
Legal Action of Wisconsin
Legal Aid Society of Milwaukee
Mediate Wisconsin
Milwaukee County Housing Division
UEDA provides convening & administrative support.
The Milwaukee Rental Housing Resource Center (MKE RHRC) emerged in early 2020 as a collaborative effort to connect tenants and landlords to trusted resources in order to prevent evictions and improve housing stability.
In 2018, the Advancing a Healthier Wisconsin Endowment at the Medical College of Wisconsin funded a project through the City of Milwaukee and CommonBond Communities, which brought together a diverse set of stakeholders from the public, nonprofit, and private sectors to form the Eviction Prevention Task Force.
The task force worked with the Wisconsin Policy Forum and identified a series of recommendations to address the impact of evictions. In 2019 UEDA was asked to continue convening the group and help move the work forward.
---
Goals & Challenges:
Goals
Provide a "one-stop shop" to reduce frustration and confusion for renters and property owners as they navigate housing issues.
Provide trusted information to the public on key rental housing issues.
Help households maintain safe and stable housing.
Increase the capacity of rental housing and other service providers through collaboration and leveraging resources.
Challenges
In 2021, just over 8,000 evictions were filed in Milwaukee County, with most of these filings (~90%) in the City of Milwaukee.
Milwaukee's 2021 eviction filing rate was 3.84%. While significantly lower than 2019 (i.e., pre-pandemic), eviction still affects too many families and children.
The population of Milwaukee is 38% African American, with a 25% poverty rate. However, the combined population of the 10 neighborhoods with the highest eviction rates is 73% African American and has a 40% poverty rate.
Rental cost burden and the negative impacts of eviction disproportionately affect Milwaukee's communities of color.
Renters and property owners struggle to navigate resources & systems that can help stabilize housing and prevent eviction.
Service providers in other systems including healthcare and workforce development also lack the capacity and resources to assist their clients with housing issues.
---
Approach:
Address the root causes of housing instability by working across sectors to prevent evictions.
Directly engage property owners, renters, and housing advocates to identify strategies to prevent eviction.
Establish a comprehensive referral network to increase access to resources that prevent eviction such as rent payment assistance, mediation, legal services, and help finding affordable housing and relocation assistance.
MKE RHRC co-partners serve as local experts on rental housing issues, helping to connect other community partners to these resources.
---
What We're Learning:
The economic impact of the COVID-19 pandemic and subsequent Federal relief programs have provided a unique opportunity to address rental housing instability from a systems perspective.
By promoting tools such as rent payment assistance and a mediation first approach, we can decrease the reliance on eviction filing to resolve housing disputes.
Along with being able to afford available rental housing, people also need assistance with finding affordable housing options.
Low vacancy rates have a significant impact on the ability of service providers to assist clients with relocation needs.
Our ability to reduce evictions requires us to focus both on pre-filing efforts (education, outreach, mediation, financial assistance) and post-filing strategies (mediation, court processes, legal representation, financial assistance).
There is an inadequate supply of truly affordable housing and this must be addressed at a policy level.
---
Impact:
In early 2021 the Center launched with a virtual & physical presence to begin serving renters and property owners.
The website had over 25,000 visitors in its first 6 months and 5,300+ interactions through its tenant and landlord forms.
Secured initial funding to support the Center and built Triage Team staff to serve as the "front door" and provide direct assistance to renters, property owners, and community partners.
Helped promote and facilitate the distribution of over $61.1 million in temporary rent payment assistance to more than 5,900 unique households in partnership with Community Advocates and Social Development Commission.
We developed five educational resources, including eviction diversion fliers placed in courts, multilingual outreach postcards, and blog posts targeted towards renters and property owners.
The MKE RHRC has been featured in 30+ media impressions and acknowledged as a best practice by the National League of Cities.
---