Milwaukee County Dine Out Program

Partners Involved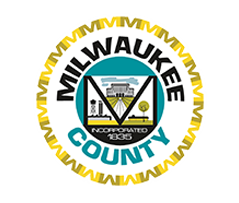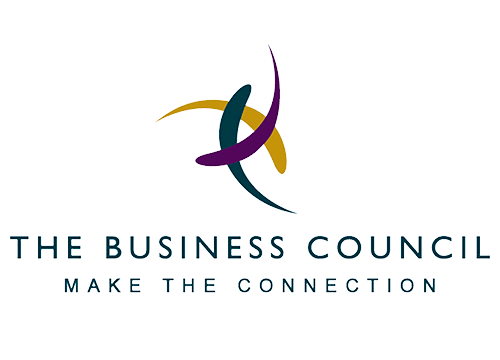 When the pandemic hit, the Milwaukee County Department of Aging aimed to continue providing complimentary meals for our community's senior population while diversifying their food vendors and menus by adding local minority-owned businesses.
In mid-2020, UEDA was asked to identify potential vendors and provide technical assistance to help the County establish a pathway for recruiting diverse businesses.
---
Goals & Challenges:
Goals
Assist Milwaukee County to increase the number of minority-owned businesses under contract and diversify the menus and meals available to seniors.
Identify potential restaurants or food vendors to participate in a pilot program and provide technical assistance to successfully work with the County.
Secure private, philanthropic support to help bridge cost gaps for the new vendors.
Help the County establish a new process for recruiting and on-boarding smaller-scale food vendors and diverse businesses.
Challenges
Lack of staff capacity to provide technical assistance and relationships with minority-owned restaurants in Milwaukee to diversify vendors.
Rising cost of food supplies and materials associated with to-go meals make it difficult for small food enterprises to participate.
Lack of "bridge funding" to assist small businesses in meeting the County's price point for meals.
---
Approach:
Although UEDA's Food Enterprise Development Network program was not active, we knew our member network could assist with this new project. We reached out to The Business Council and VIA CDC, whose staff had deep expertise working with minority-owned businesses, to assist with the project.
UEDA staff connected the Milwaukee County Department of Aging with The Business Council and VIA CDC to collaborate and develop a plan to help diversify vendors in the senior meal program. We concentrated on how to best assist new vendors in navigating the County's contracting and reimbursement processes.
UEDA contracted with The Business Council and VIA CDC to lead and implement the project. They designed a pilot with four new restaurant vendors, secured additional financial support, and provided technical assistance.
In 2022, UEDA will continue to support this project as the partners work together to develop a plan to transition towards congregate (in-person) dining sites and a permanent pathway for minority-owned food enterprises to participate in the program.
---
Impact:
In 2021, The Business Council, VIA CDC, and Milwaukee County Department of Aging launched a pilot with four diverse business enterprises: Antigua's Latin Inspired Kitchen, Daddy's Soul Food & Grille, Orenda, and Vientiane Noodle Shop.
As part of Milwaukee County's "Dine Out" program, each restaurant provides one or two meals a week for program participants. The food is picked up by volunteers and distributed to local seniors so they can enjoy a delicious meal while maintaining a safe distance.
The program was recognized by the Wisconsin Policy Forum in November 2021 with an award for Public-Private Cooperation.
Outcomes from the 2021 pilot include:
They deployed a total of 4,071 meals to 337 seniors, 112 of these seniors were new diners.
The program also saw increased diversity in terms of participating seniors, with 69% identifying as people of color.
The restaurants were largely able to stay within the County's price point for the meals, though philanthropic funds were essential to offset price increases in materials.
All restaurants were able to successfully fill all orders that came in, increasing their capacity for similar large-order initiatives.
Three of the restaurants are continuing their participation in the program in 2022.
---